Tom's Journal. http://tomschuckmanjournal.blogspot.com/
tschuckman@aol.com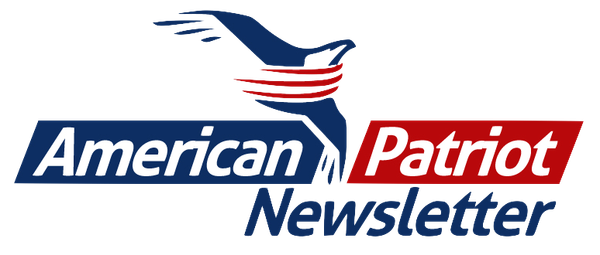 Hello Dear Friends and Readers,
I have loved to memorize many Scriptures in my life, also carving them into wood with a Router [tool], and either give them away as presents or sell them for a modest fee. Every time I tell myself and others that I am totally retired --- thru the Grace of God, I end up wanting to build, create, carve or weld something.... Ha! Never, but Never sell or get rid of your tools, gentlemen ! As soon as you sell them or give them away to your offspring -- that's when you will need and want them back the most.
If we are blessed enough to have good, smart parents, we will get the timely discipline that we NEED, and learn so much. So, too, when the husband and father are "missing" who will teach the kids all the important things in life ? Those kind of children are "MISSING" something vital in their lives, and are often emotionally incomplete. When a child observes their father getting involved in Bible reading, study, attending a Bible teaching church, they know that grown men/ fathers are not afraid to 'bend knee' to worship their Father in Heaven, and be humble. I remember my time in BCT

[Basic Combat Training]

at Fort Campbell, KY., as a young 19 year old recruit --- that we had 'open air' church services, also inside, as real, strong, mature men engaged in pure worship, and that left a mark in my mind and soul, back in 1967.
Ephesians 4: 26..... "Be angry, yet do not sin...." may plant a question in some folk's mind, perhaps, because it sounds like a 'parallel' concept, and 'non-sensical' double meaning Scripture, but some of the different things that I 'cut and pasted' this morning on another hot Summer day will help you get the right, proper sense of it.... so please bear with me.
Jesus our Lord and Exemplar, got angry,

"Righteous Indignation" --- [remember Jesus in the Temple, overturning the money lenders tables and scattering the flocks and herds of animals to be sacrifice...] ---

yet He never, ever, sinned ! Yes, there is a difference between the two actions. There are many solid references that you can look up and compare to get the proper understand, friends, and one source is: E-Sword, that is free on the InterNet ! Now... I can show and teach you how to search, look and find things --- but I cannot do the actual
WORK for you ! Many fine people in the world are coming to find, know and love our Savior, Jesus Christ, and His Father in Heaven.
But it seems like many people in the USA -- maybe about half the population, are lazy, and lean toward the lazy, loose-y, Left- Socialist mindset. Or, as some folks say: "Communist Lite." As for me, I only need to see a traffic accident, to learn what not to do, yet I have also had my share of serious mishaps, etc.
Well, my intentions were to do some carpentry early this morning, but now the hot, sticky, weather is actually 'dangerous' for older men with COPD, and heart/ breathing problems. "I will live to fight another day."
Warm Regards,
Thomas G Schuckman
Email: tschuckman@aol.com